You are looking for a German good lawyer for inheritance law in Mannheim, who can explain German inheritance law for foreigners?
The office in Mannheim of our law firm for German inheritance law is located near the Fressgass' with the address Q7, 25 in Mannheim, only a few walking minutes from Mannheimer Wasserturm (Mannheim's water tower) and about ten walking minutes from the Paradeplatz in Mannheim`s city centre.
Our premises are located in the new Stadtquartier Q6/Q7 in Mannheim.
If you travel by public transport, we recommend the stop "Wasserturm" or "Rosengarten".
From the stop "Wasserturm", please follow the Kaiserring (B38) in the direction of Rosengarten for about 200m, then turn left into the Fressgass' (P7); after about 120m, the Stadtquartier Q6/Q7 is located on the right side.
Mannheim is one of the former domains of specialist inheritance lawyer Dr. Hosser, where he lived for many years. He graduated from the University of Mannheim and also spent parts of his doctorate there. Dr. Hosser is familiar with the local conditions the civil courts in Mannheim and has a good network in the greater area of Mannheim. This is very helpful for our estate litigation in Germany practice in Mannheim.
Q7, 24
68161 Mannheim
Opening hours:
Monday to Friday
9:30 a.m. – 1:00 p.m. and 3:00 p.m. – 6:00 p.m.
Personal advice at each location after making an appointment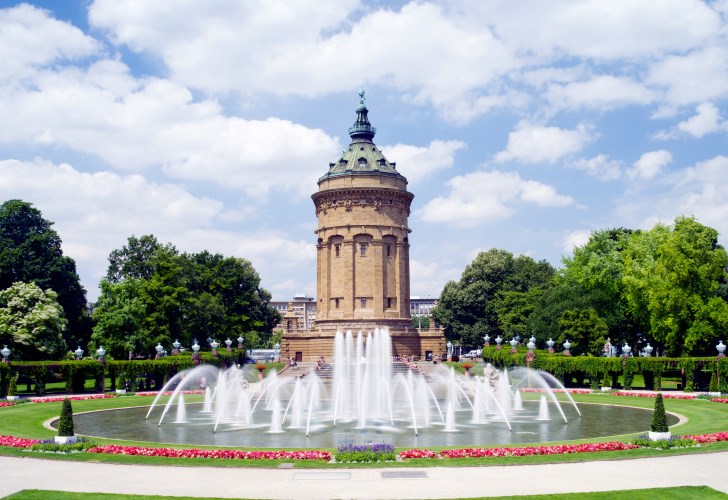 Office Mannheim
Q7, 24
68161 Mannheim
GermanyTel: +49 621 / 8455 299
Fax: +49 721 / 46 719 045Email: anwalt@dr-hosser.de