Specialist inheritance lawyer Dr. Hosser is glad to offer you an on-site consultation in Frankfurt am Main.
Our Office Frankfurt am Main is located in Bettinastraße 30, close to the central railway station Frankfurt am Main. For contact data of this office of our specialist law firm for German inheritance law, please click here: Offices and Contact.
The reception of our law firm is on the first floor of the building of the o&m offices & more GmbH & Co. KG, where specialist lawyer for inheritance law Dr. Hosser will be pleased to meet you.
If you travel by train, the office is located only a few walking minutes away from the main railway station Frankfurt am Main: You follow Düsseldorfer Straße and cross Platz der Republik, before you turn right directly behind the Skyscraper "City-Hochhaus" into Erlenstraße.
At the first opportunity, you turn left again into Bettinastraße. Building no. 30 is on the right side. If you travel by public transport, we recommend to choose the stops central railway station or Platz der Republik. From there, please follow the directions above and you will be at the office also in a few walking minutes.
If you travel by car, we recommend to park in the parking garage in the Westend-Tower (enter Savignystraße 1 into the navigation system to get to its entrance). Coming from there, please follow the Erlenstraße and turn right into Bettinastraße.
Frankfurt am Main is one of the former domains of specialist inheritance lawyer Dr. Marcus Hosser, TEP. He worked there for about three years in a renowned large law firm for German inheritance law, followed by his own law firm since its foundation in 2011 in Frankfurt am Main, since when he consults about German inheritance law for foreigners.
In 2012, he was awarded in Frankfurt with his first specialist lawyer title, the one for tax law.
Today, Dr. Hosser and his team attend to clients from Frankfurt am Main, from the Rhine-Main region and the surrounding area as specialist lawyer for inheritance law and for tax law. Besides his specialist lawyer titles, he is a full member of the Society of Trust an Estate Practitioners (STEP Ltd.), London, which shows Dr. Hossers ability to counsel about German inheritance law in international context as well.
Dr. Hosser is familiar with the civil courts in Frankfurt am Main and had even a case before the Higher Regional Court Frankfurt. This knowledge and experience are very helpful for Dr. Hosser's legal practice in the field estate litigation in Germany.
Bettinastraße 30
60325 Frankfurt
Opening hours:
Monday to Friday
9:30 a.m. – 1:00 p.m. and 3:00 p.m. – 6:00 p.m.
Personal advice at each location after making an appointment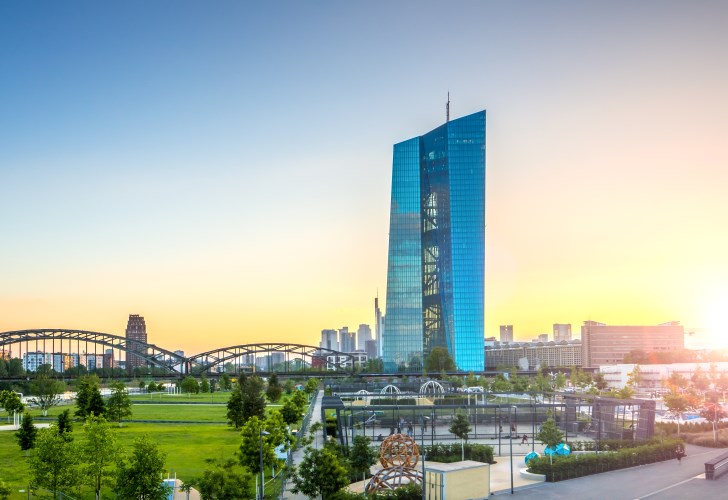 Office Frankfurt am Main
Bettinastraße 30
60325 Frankfurt
GermanyTel: +49 69 / 97 461 239
Fax: +49 69 / 97 461 231Email: anwalt@dr-hosser.de